Adrian Bunescu
Dentist

GDC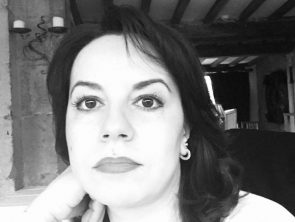 Dr Elis Dinu
DMD Dentist
GDC 198468
Dr Elis Dinu has gained her qualification from the University of Bucharest in 2000. She started her career in her own private dental practice where she worked for thirteen years before relocating to UK.
Elis has a vast experience in general dentistry with a key focus on restorative treatments. Elis is a provider of the Quick Straight Teeth system and facial aesthetics treatments (wrinkle correction and fillers). She has a very kind and patient manner, many times being rewarded by her patients with the "best dentist I have ever seen" compliment.
Patients appreciate her calm reassuring manner and the time she takes to heighten confidence by ensuring each and every step during treatment is fully explained.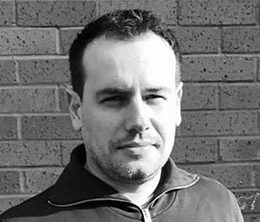 Dr Andrei Dinu
DMD Dentist

DMD
PG. Dip Dental Implants
MSc Oral Surgery
GDC 198468

Andrei qualified as a dentist in 2005 and started practicing in his own private practice in Bucharest. In 2007 Andrei completed a Post Graduate Program in Dental Implants with the University of Bucharest and that was when he found the true joy of practicing dentistry. He graduated with merit a Master of Science in Oral Surgery at the University of central Lancashire and working towards completing a second program of Masters of Science in Dental Implants with the same University.
His main focus is on providing dental implants and advanced restorative treatments along with aspects of oral surgery. For the past eight years Andrei has been receiving dental implant referrals from other dental clinicians in several practices across the South West of England and Wales. He is a strong believer in evidence based dentistry, always keen to better himself and keep up to date with latest treatment protocols as part of his goal to provide the highest standard of care for his patients.
Popular Treatments
Cosmetic Dentistry
Dental Implants
Teeth Whitening
Hygienist
Facial Aesthetics
Emergencies
If you are already registered with us and require emergency treatment please call the practice to book in.